In the competitive tyre trading industry 'SM Tyre Trading' has achieved a renowned name in the Gulf Region for providing special discounted rates and excellent services to our respected clients. We provide a range of top branded tyres with diverse specifications for different vehicle models. Saloon cars, 4×4, trucks, commercial vehicles and all types of heavy-duty site vehicles find their ultimate tyre requirements met at SM Tyres. We cater our Trading and Maintenance services from rugged heavy duties to lush luxuries of all brands. Being a pioneer in the market the company has built a trusted name over the years for providing Clients the best quality tyres for special discounted rates.
Our Main Brands
SM Tyres not only operate as a leading tyre dealer but also furnish Clients the facility of tyre repairing works. We use modern technology and sophisticated equipment in all our service departments along with expertise in the industry to ensure our Clients get the best. We endeavour to create an icon of durability and longevity in SM Tyres Trading.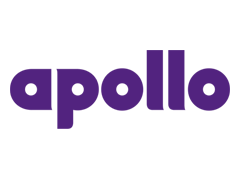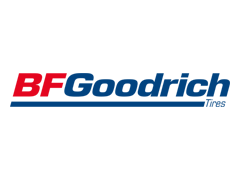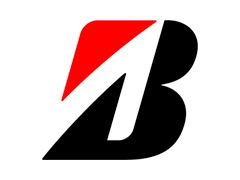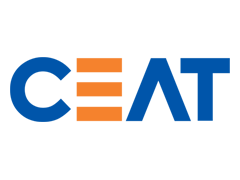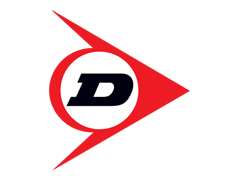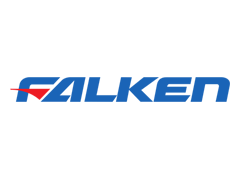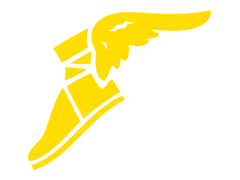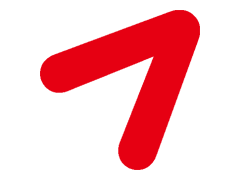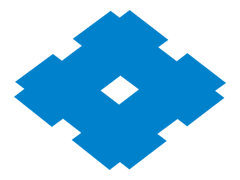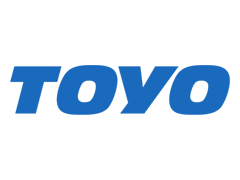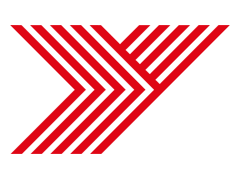 Tyre categories and batteries
Passenger Car Tyres
Porsche PC Tyres
Sports Car Tyres
SUV/4×4 Tyres
SUV/Porsche Tyres
Light Truck Tyres
Truck Tyres
Solid and Forklift Tyres
Agricultural and Public Work Tyres
Industrial and Earth Mover Tyres
All types and brands of Batteries
Our Services
Wheel Alignment with Latest 3D Hunter Machine
Wheel balancing with Road Force and Vibration Control
Wheel rotation
Tyre Puncher, Heater Puncture and Patch Puncher Repairing
Rim Replacement and Repair
Tyre Censor
Battery Replacement
Address
SM Tyre Trading
P.O.Box: 391143,
Dubai, United Arab Emirates.
Phone
Tel: +971.4.3404925
Fax: +971.4.3409571
Shaji +971 56 466 3210
Tahir +971 56 402 1585
Email: info-smtyre@goldentreegroup.ae