Golden Tree Auto Repairing Workshop based in Al Quoz Industrial Area 4 is the prime location where all automobile repair and maintenance works take place.
During the many years we have operating in the automobile industry we have been able to build a trusted and a reliable name as a pioneer in the market.
Our highly skilled and talented workers are our greatest asset who are well trained to handle modern tools and equipment. Our hands-on professional team is well skilled in accurate diagnosis in all aspects of automobile troubleshoot for Japanese, German and American vehicles. We facilitate services for industrial and commercial vehicles as well as all types of luxury vehicles.
Mechanical Repairs
Computerized diagnostics
Electrical repairs
Brake services
Air conditioning services
Engine overhauling
Transmission overhaul
Steering & suspension
Engine repair
Fuel injection service
Periodical maintenance
Service Stations
Oil change & Lube services
Body wax polishing
Rust proofing
Under chassis and engine cleaning
Radiator & engine block cleaning
Body Shop Repairs
Painting
Accident repairs
Windscreen and door glass replacement
Body trims
Accessories fittings
24hr mobile services
Painting Division Equipment
Paint Booth with oven
Sanding machine
Polishing machine
Consumable 3M Product
Air compressor (500LB)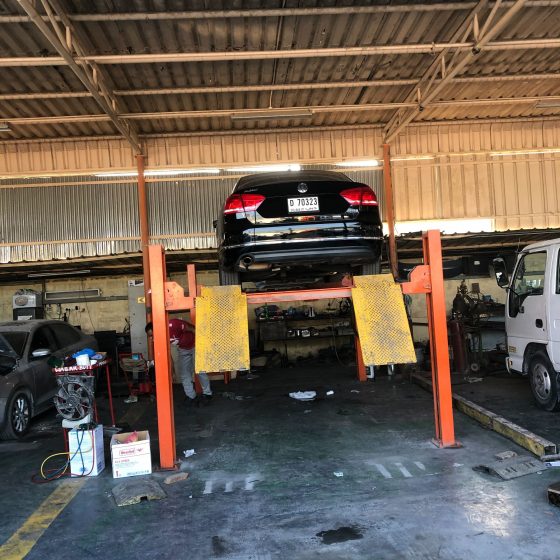 Mechanical Division Equipment
4 Post Lift
2 Post Lift
Special Pullers
Timing Check Light
Pneumatic Jack
Pneumatic Air gun
Vernier Caliper
Digital Technometer
Fuel Injection Pressure Tester
Cooling System Pressure Tester
Exhaust Gas Analyzer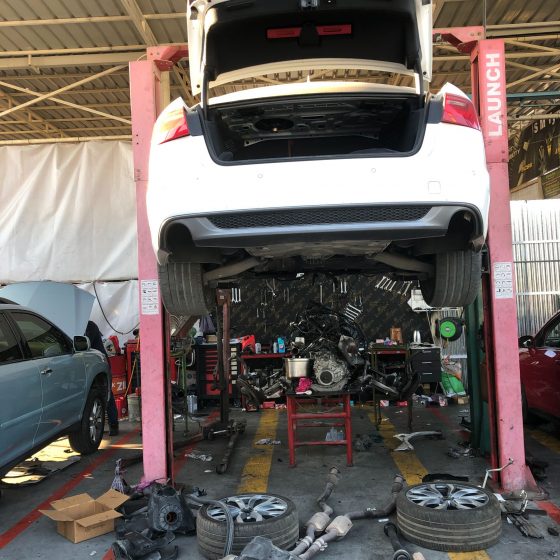 Denting Division Equipment
Computer Measuring System
M/S Welding Machine
Body Puller
SAS Cutter
Pulling Post
Mig Welding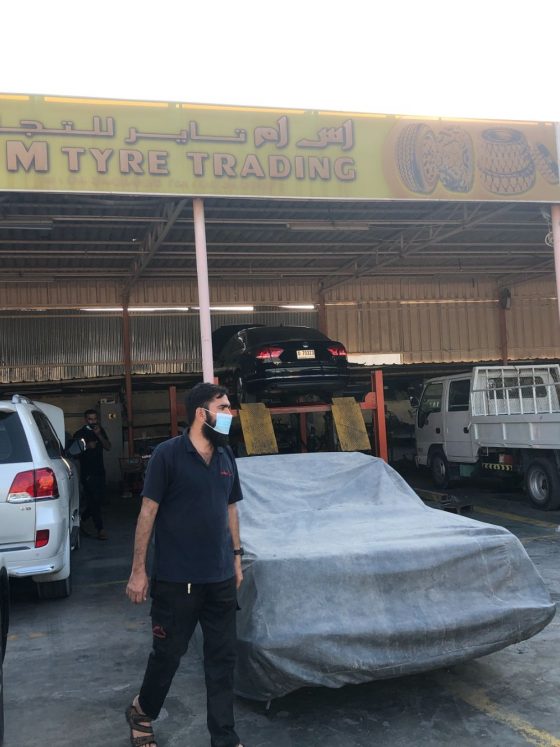 Electrical Division Equipment
Multimeter
Digital Meter
Tool Box
Battery Meter
Battery Charger
Computer Multi Scanner
A/C Gas Recovery Machine
Lube Center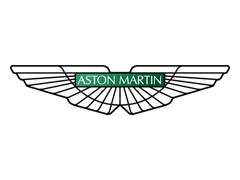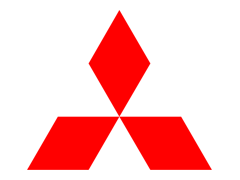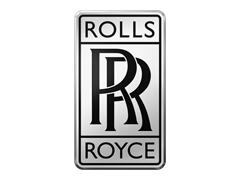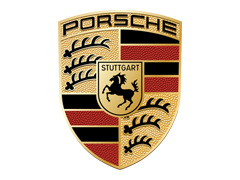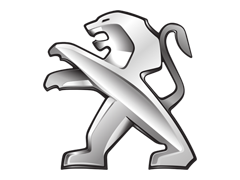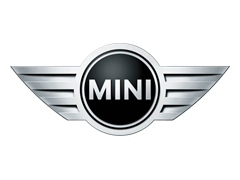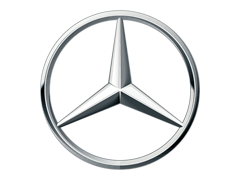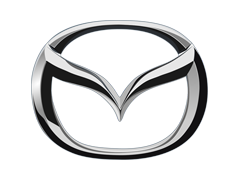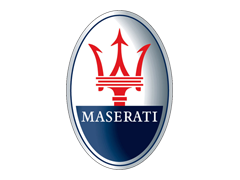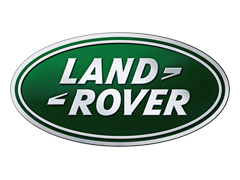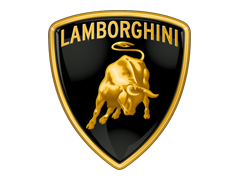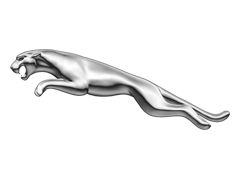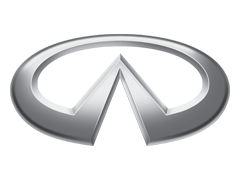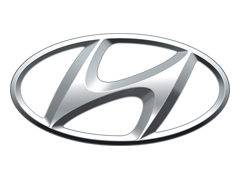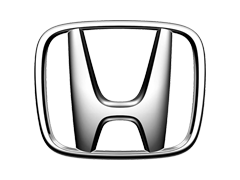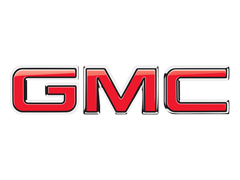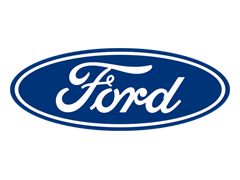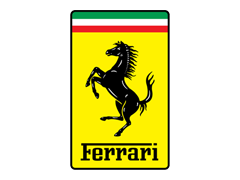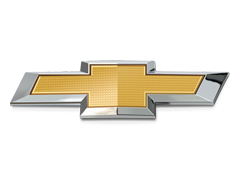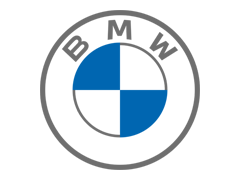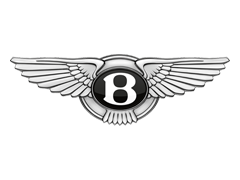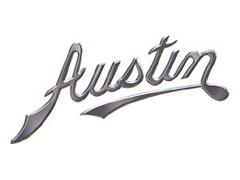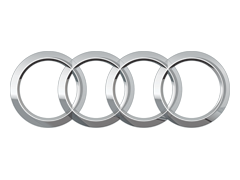 Main Lubricants
At Golden Tree Auto Repairing Workshop a Client will not only have the best service provided for their vehicle but we give priority to outstanding customer care procedures. Our aim is to make You know, We care for what matters to You!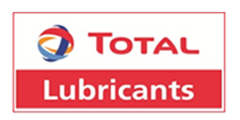 TOTAL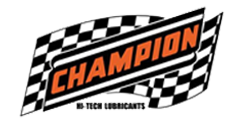 CHAMPION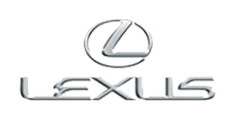 LEXUS OIL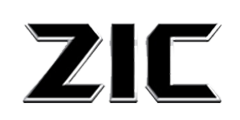 ZIC
Address
Golden Tree Auto Repairing Workshop
P.O.Box: 391143, Dubai, United Arab Emirates.
Phone
Tel: +971.4.3404925
Fax: +971.4.3409571
Email: auto-repair@goldentreegroup.ae